Solutions
Our Solutions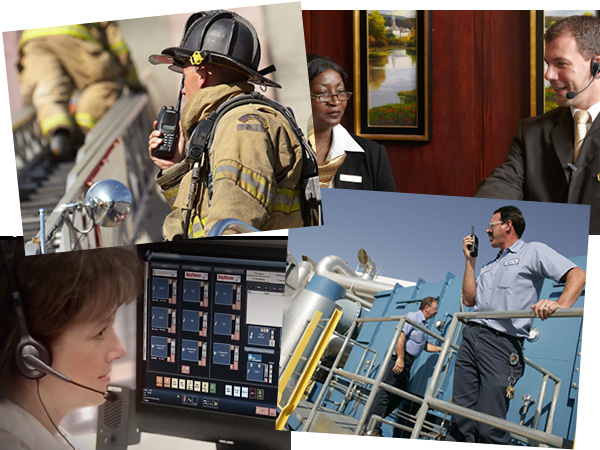 From handheld radios to turnkey mission/operation-critical systems for enterprise and public safety applications, we offer comprehensive communications solutions for any field, any industry, and any application.
Whatever your business, confidence in communications is crucial to success. Seamless coordination demands a radio system that ensures immediacy, clarity and 24/7 reliability. Yet individual requirements can vary widely: levels of coverage, capacity and control all need to be considered to create the optimum system. That's why we offer customized solutions that provide optimum performance and reliability.
Drawing on the extensive experience that underpins the KENWOOD brand, augmented with the specialist expertise of EF Johnson and affiliates , we can offer a package that is tailormade for your business, including all hardware ? from radios, repeaters and accessories to command & control consoles ? multi-protocol support (NXDN, DMR and P25), robust after-sales service and regular software updates.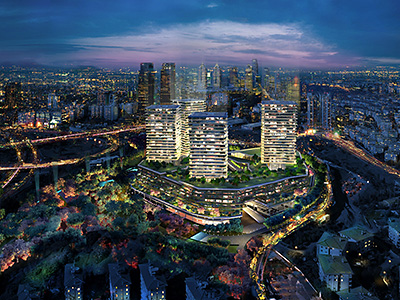 Case Studies
Solution Package provided by Kenwood
KENWOOD understands that customers want solutions, not just equipment. That's why we have worked extensively with our development partners, whose expertise covers many industries, to integrate our products and services with their proven technologies. The resulting turn-key solutions fully exploit the capabilities of the communications hardware and software; performance has been verified in our quality assurance labs.
Integrated solutions directly from KENWOOD save you time, money, and effort. We have the resources to identify the optimum combination of equipment and software for your needs, so you get a better result as well as a single source for purchasing and support.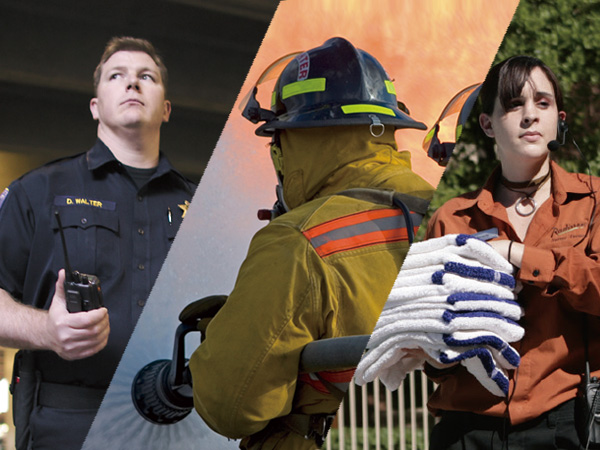 Solution Packages