Indoor/Outdoor Positioning and Tracking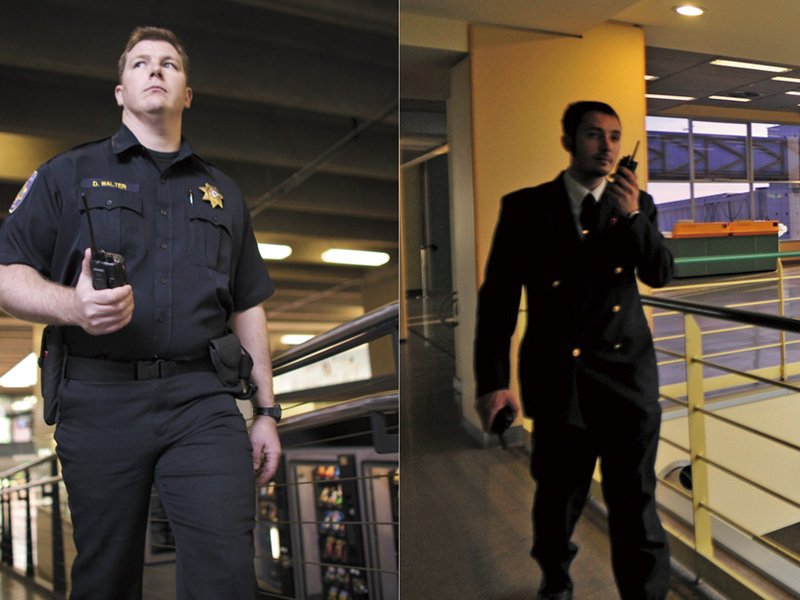 In our fast-moving world, knowing the locations of the people you rely on is critical. GPS can pinpoint them outdoors, but satellite signals are often unreliable indoors, blocked by walls or other structures. Something else is needed: our Indoor/Outdoor Positioning and Tracking solution.
A positioning and tracking system helps you to get the right resource to the right place at the right time – all fully visible from your office. Indoor Bluetooth beacons combined with GPS enable the real-time tracking, reporting and recording of each person's location and status.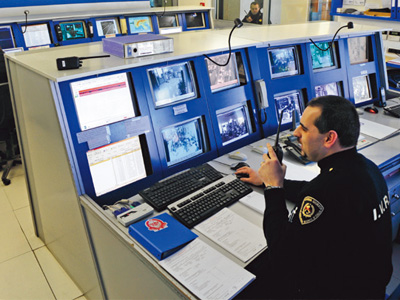 When an emergency call is received from a radio, an alert is automatically triggered. Positional information can then be used to provide rapid assistance. Similarly, an alert is triggered when an employee enters an area that is restricted or unrelated to their duties. And after the immediate needs of an incident have been addressed, our solution also provides support for documentation and response improvement.
This solution delivers rapid and sustainable improvements in safety and efficiency while reducing overheads – plus the ability to audit your field staff and assets.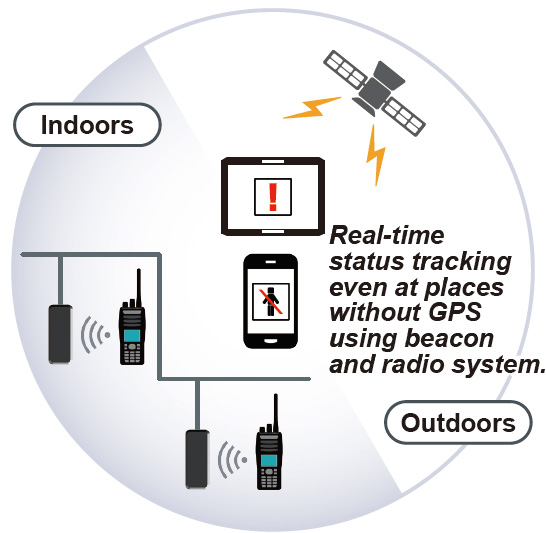 Compatibility
| NEXEDGE System | Portable Radio |
| --- | --- |
| Direct, Conventional Repeater, Gen1 Type-C Trunking | NXDN Digital Radio with built-in Bluetooth |
Features & Benefits
For smooth coordination, Real Time Location Services (RTLS) need to be integrated into a single, simple to use tool. This solution offers:
Enhanced worker safety
Increased productivity
Shorter response times
Improved customer satisfaction
Reduced and controlled operation costs.
Implementing this solution will facilitate your day-to-day operations in countless ways, providing the following capabilities
Locate people indoors using Bluetooth and people outdoors using GPS
Receive location information with all emergency calls and be certain of the last known location of a worker on receipt of a Lone Worker or Man Down alarm
Set up procedures for a response team and reporting rules for automatic notifications
Dynamically create a geo-fenced perimeter around an incident to monitor traffic around the scene and trigger notifications if workers enter a restricted/dangerous area
Use location information to update operational status or availability
Protect your workers before, during, and after an incident
Perform real-time audits of radio equipment in operation
Track arrival and departure times for analysis and proof of action
Assess response times and resources to drive operations
Plan staffing needs and location for events or day-to-day business