About Us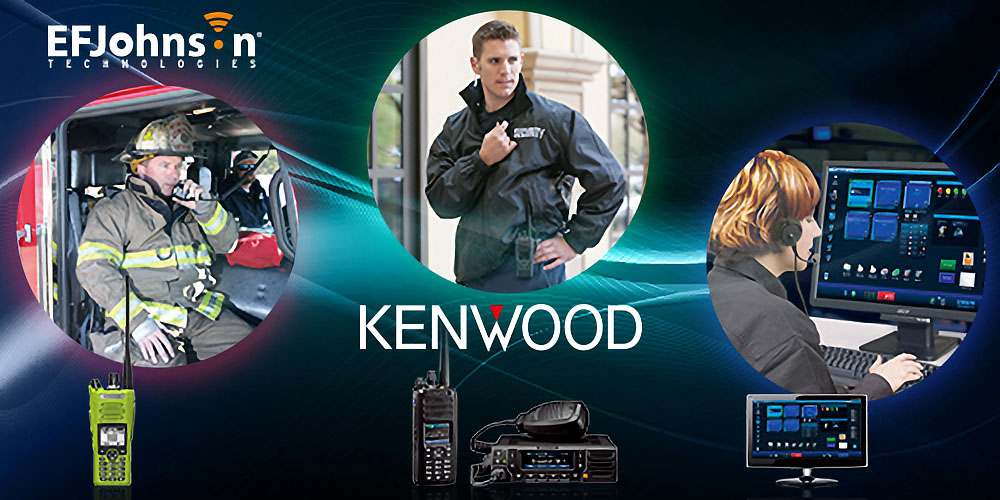 The KENWOOD Brand
Since 1946 KENWOOD has been associated with wireless communication systems; it is recognized worldwide as a brand built on innovative thinking, progressive engineering and precision manufacturing.
An important strategic focus of JVCKENWOOD Corporation, the company behind the brand, is the field of professional and enterprise communications. It offers integrated system solutions, supported by key affiliates EF Johnson, which specializes in P25 systems and support plus after-sales service for the public safety market. Thanks to this synergy, customers worldwide can rely on industry-leading performance from our renowned mission/operation-critical systems.
Rigorous tests are implemented to verify that KENWOOD products meet US military standards and the IEC's IP standards, while NEXEDGE ATEX/IECEx-certified radios are fully compliant with international requirements for use in hazardous environments. And RoHS and REACH restrictions on harmful substances are meticulously observed to ensure protection for the environment.
With seven decades of experience plus expertise that spans every category of amateur and professional radio communications, KENWOOD is the brand you can trust.
For further details, please visit the websites below.